WHY SALIVA?
In recent years saliva has become more popular as a biological fluid for the detection of different biomarkers.  Sample collection is non-invasive, quick, painless and very convenient.  Collecting saliva samples is possible any time, day or night because of the overall convenience and can be accomplished under circumstances where blood collection is difficult or inadvisable.  Read More…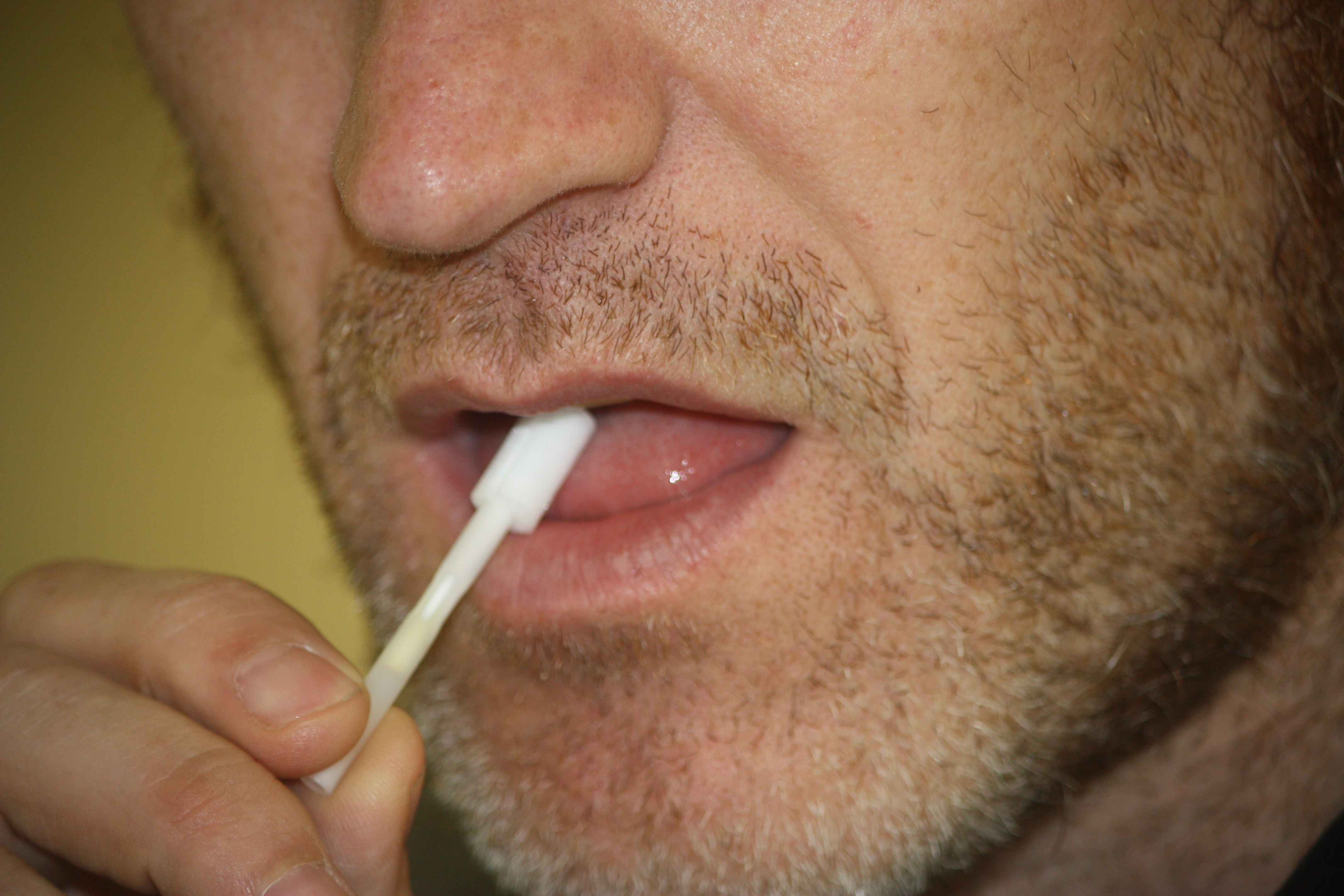 Watch how quick  and easy it is for a Professional Footballer to give a sample with the OFC II
COLLECTION SOLUTIONS
The Soma OFC II has improved functionality, making it the best option for saliva collection, whether for real-time, or subsequent analysis.  Quick & easy to use, unaffected by recent food and drink; once the swab is in the buffer, your sample is stable for months.
Watch to see how easy it is to run a test on the SOMA LFD and Cube Reader.
QUICK & EASY WITH THE CUBE
SQUAD TESTING?
Watch the video to see how you can test 30 samples in 25 minutes.  With the Cube it is even quicker...!!!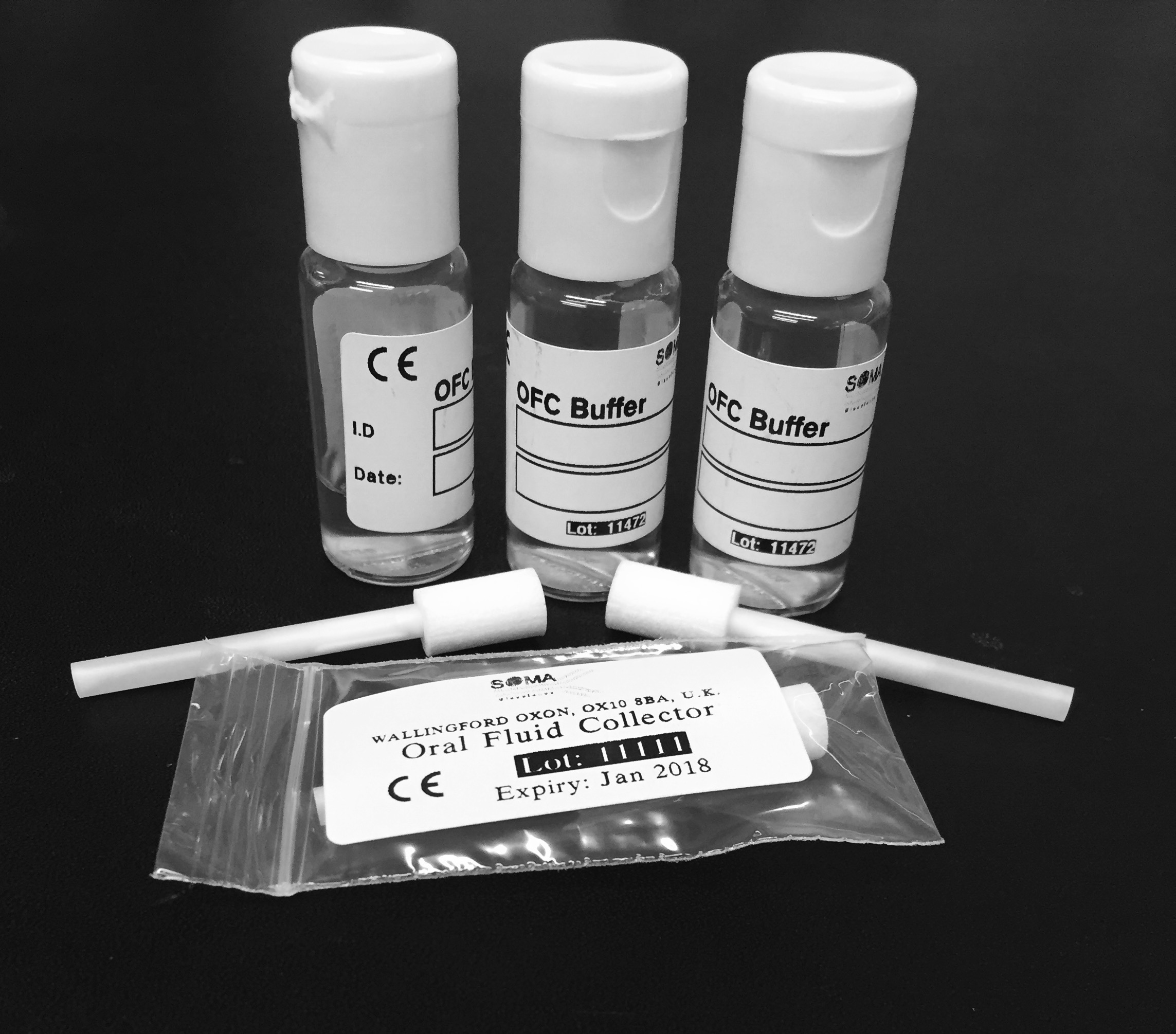 Valid and Reliable
Our Point of Care product range  has been internally and externally validated.  

See the details here
Contract Services:
Product Development or Manufacturing
---
Soma has a proven track record in product development for third party clients. Projects ranging from quantitative tests for drugs of abuse, disease markers in humans and other animals.
---
"I have used Soma equipment for 7 years both at club and international level.  The equipment has proved valid and reliable when utilised in the real world setting of professional football.   In collaboration I have also been able to publish several academic articles using the data derived from SOMA equipment.  Excellent service that I'd recommend for the applied sport scientist."
Dr Ryland  Morgans.  Head of Performance,  FA of Wales
MONITORING: Why guess when you can know?
STRESS
The classic stress biomarker is cortisol, whether in sport, military, corporate or health settings, but other stress markers are available too!

Read More…
IMMUNE FUNCTION
Stress, regardless of the type can cause impaired immune function. Tracking immune markers can indicate greater risk of infection.
Read More…
READINESS TO TRAIN
Several Soma biomarkers can help establish "Readiness to Train" in both individual athletes and team sport when monitored effectively.

Read More…
"When training as a professional boxer, I use to regularly take saliva samples using SOMA technology to give me and my team quick insight into training stress and immune function.  It helped us manage load and keep training optimal.  Knowing that I was getting monitored like this gave me lots of confidence in my preparation"
Tony Jeffries, Olympic Medallist and undefeated Professional Boxer
Soma Bioscience are specialists in Lateral Flow Technology for your Point of Care Biomarker solutions