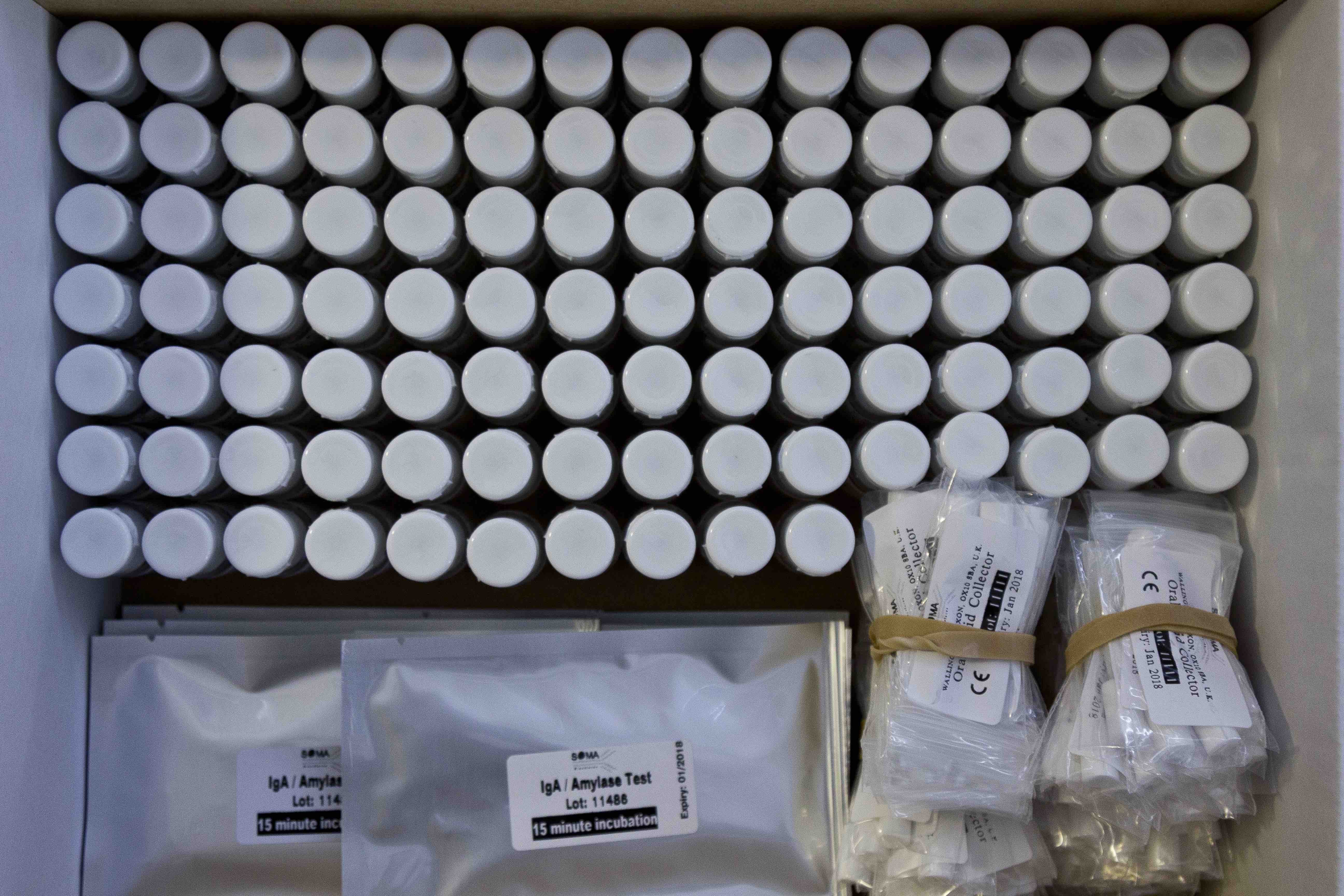 UK the Global H.Q.
---
We always love to hear from our customers.  Whether it's to discuss our great products or our contract services feel free to call or e-mail us.
---
SOMA Bioscience Limited
Innovation Centre,
Howbery Park,
Wallingford,
Oxfordshire,
OX10 8BA
United Kingdom.
Tel.: +44 1491 822 622
contact@somabioscience.com
AUSTRALIA
Ipro Australia,
KCI Healthcare,
25 Brooking Street,
Goolwa,
South Australia,
Australia 5214
Tel.: +61 452 419 070
info@iproaustralia.com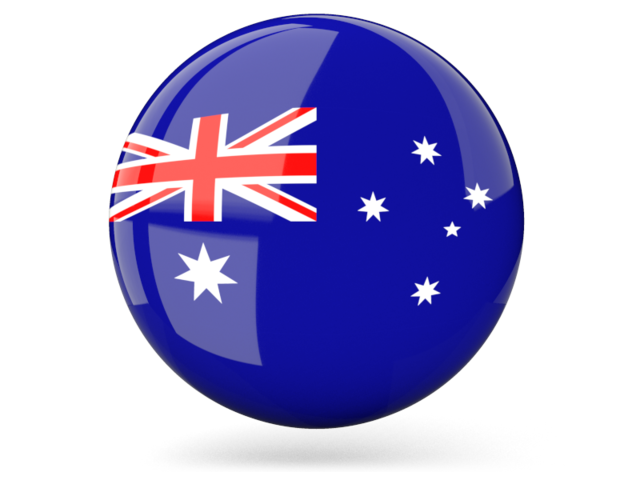 GREECE,
Serinth Limited,
52 Smyrnis Str.,
14342, Nea Filadelfia,
Athens, Greece
Tel.: +30 210 269 3301
info@serinth.gr
ITALY
InfraTec S.r.l.,
Via Olmo, 5/A,
44015 Portomaggiore (FE),
ITALY
Tel.: +39 0532 811567
infratec@infratec.it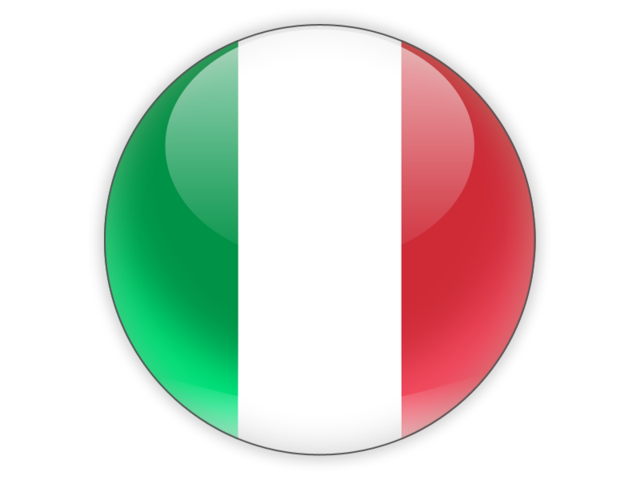 JAPAN
MP Japan Co. Ltd.
2-1-15 Yushima,
Bunkyo-ku,
Tokyo
113-0034,
JAPAN
Tel.: +81-3-3839-7557
info@mpjapan.co.jp
ROMANIA
Filara Biomed,
Fabricil de Zaher, Nr. 5/26,
400572, Cluj-Napoca,
ROMANIA
Tel.: +40 748 059 545
felicianpop@gmail.com
SLOVENIA
Genos d.o.o.
Try Osvobodilne fronte 14,
1000 Lubljana,
SLOVENIA
Tel.: +386 (0) 1 439 18 70
info@genos.si
SPAIN
NESA World,
Pq. Empresarial Zuatzu,
East 4, Local 1
20018 San Sebastiàn-Guipúzcoa,
SPAIN
Tel.: +34 943 44 35 45
TAIWAN
Synapse Instruments Inc.,
4F No. 442, Guangfu S. Rd.,
Taipei City 10695,
TAIWAN, R.O.C.
synapse@seed.net.tw
Tel.: +34 943 44 35 45

OnSite Diagnostics
The Onsite Rapid Campylobacter Test is a highly sensitive and specific Lateral Flow Test allowing poultry farmers and processors to quickly identify contamination levels in flocks.  This enables rapid decisions to be taken around processing and biosecurity to ensure food safety. This test was designed and developed by Soma Bioscience.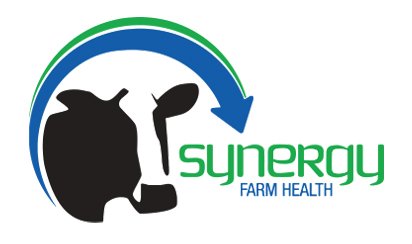 Synergy Farm Health
An independent veterinary practice, delivering quality healthcare and specialist advice for herd or flock management.  Synergy Farm Health were instrumental partners in helping Soma develop and validate the ImmunIgY Bovine IgG test.

Lateral Dx
Lateral Dx are experts in rapid antibody screening and antibody conjugation to support companies with lateral flow assay development providing quantitative data in as little as two weeks. They also supply quality Lateral Flow Test reagents.

BOXnBURN
Sunderland born Olympic Medallist Boxer Tony Jeffries went to LA not long after turning pro.  After a forced retirement through a hand injury, he stayed in the USA and has been highly influential in setting up Box'N'Burn in Santa Monica. Such is their success, they opened a second gym in Brentwood and they are rapidly expanding....
www.boxnburn.com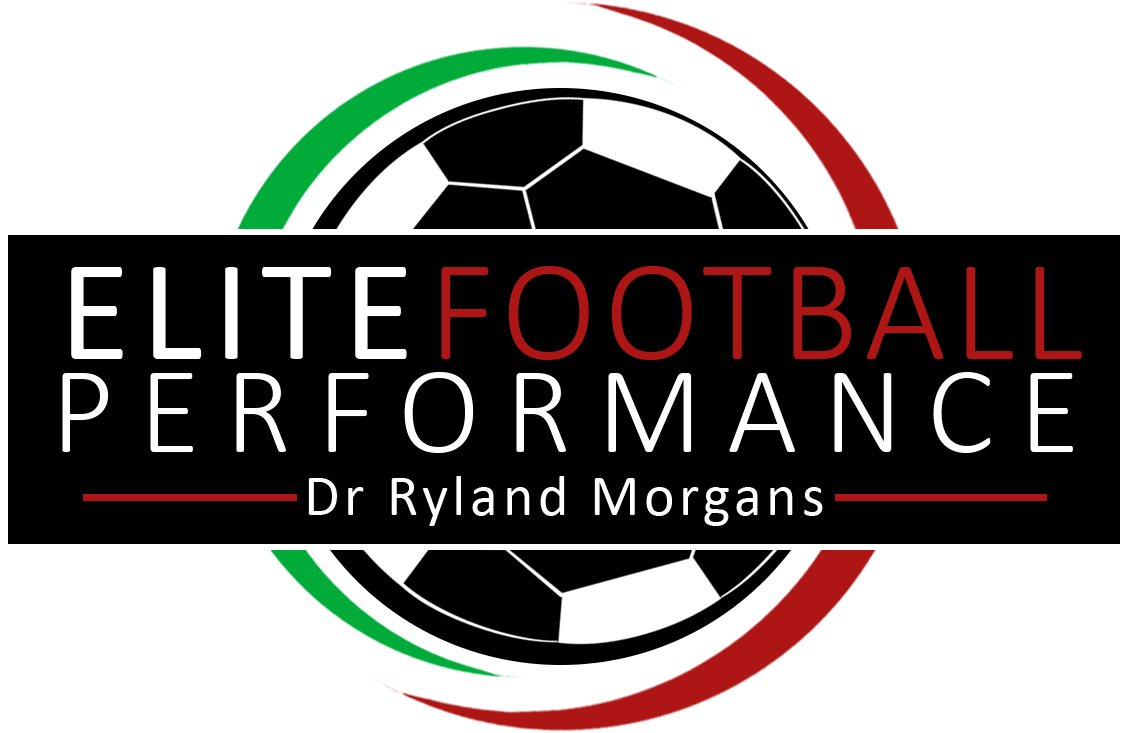 Dr Ryland Morgans
When it comes to conditioning for football, there are few better experts than Dr Ryland Morgans.  Not only a great practitioner on the pitch, he has published extensive peer-reviewed research into most aspects of conditioning for the world's favourite game.  With success at Liverpool among his many clubs, he is Head of Performance at FA Wales and was heavily involved in the Euro 2016 campaign which saw them reach the semi-finals.
www.elitefootballperformance.com
i-Drills
If coaching in invasion games is your thing, then you are going to want to download the best Coaching App on the market.  Endorsed by the FA and a host of other organisations, you can use this feature rich app on phone, tablet and computer!
www.i-drills.com