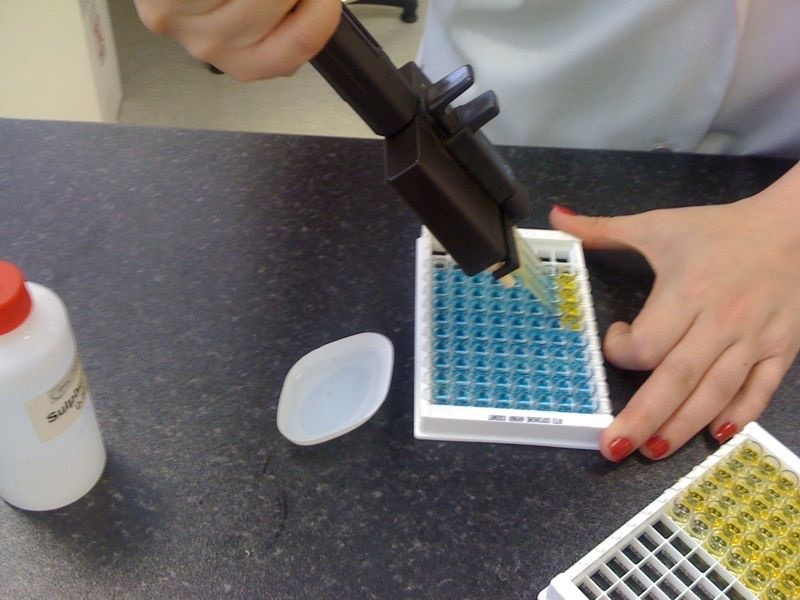 Although we sell great Point of Care saliva testing products, we do get some clients who just do not want to do the analysis themselves. Sometimes the need for data just isn't that urgent. You would not believe where we get samples from…
We have processed samples from Mount Everest, Siberia, Antarctica, the altitude of Boliva to name a few, oh and Essex, mainly for research projects performed by universities all around the world. This is made so easy by using our OFC II. Simply put the sample bottles in a jiffy bag and post them. No freezing or cooling required!!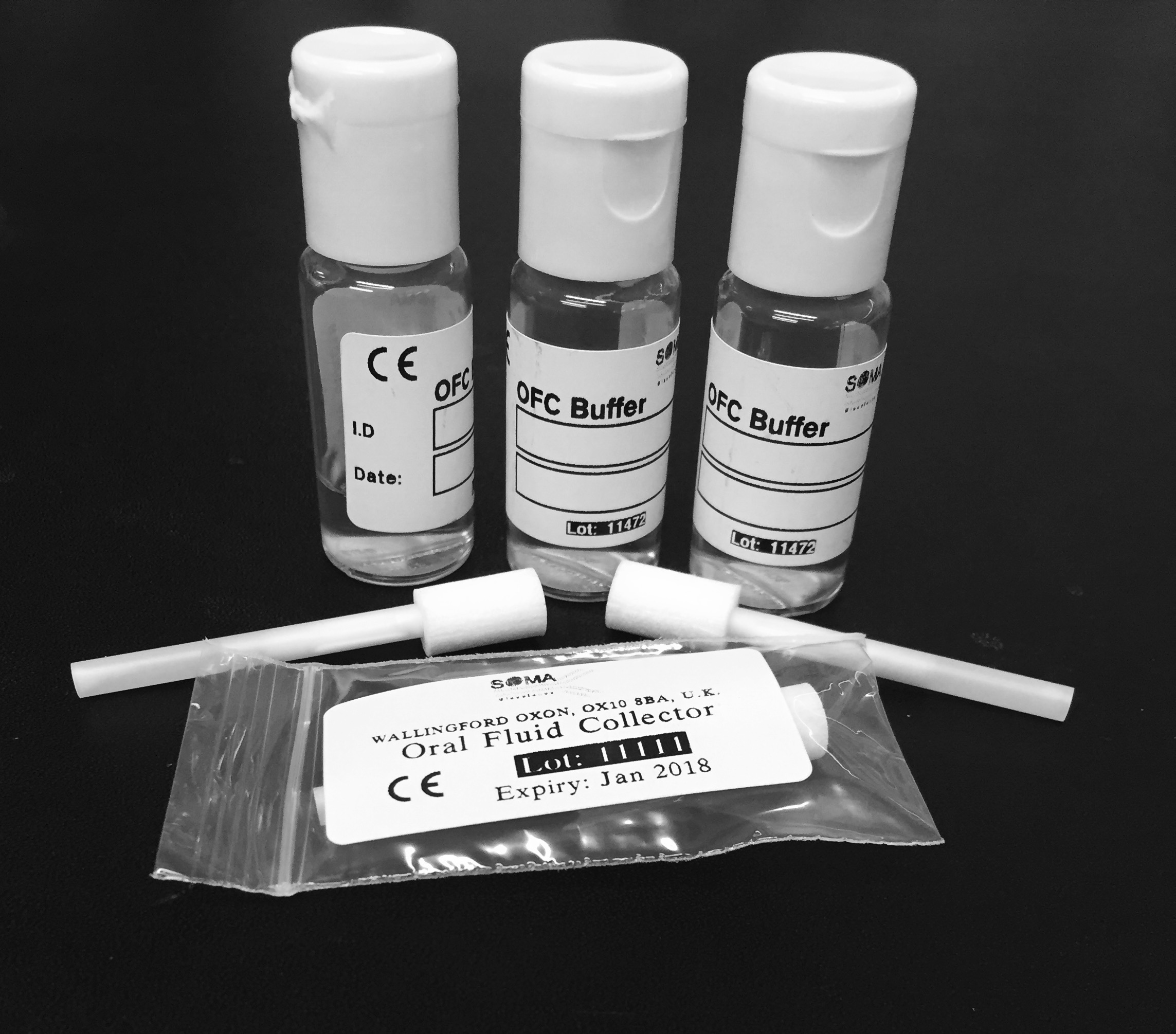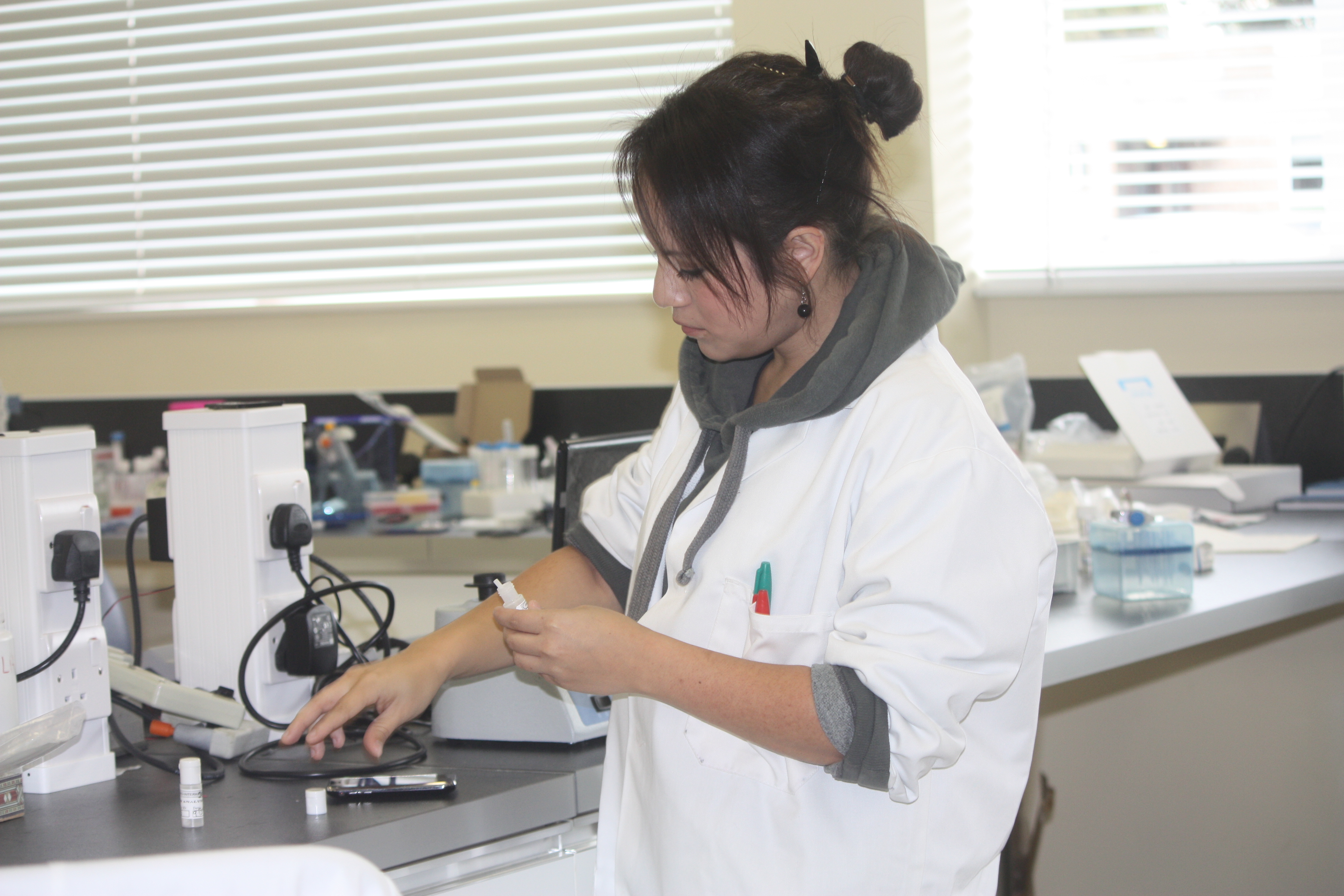 We also process saliva samples for assays that are not on the Point of Care range just yet, such as the hormone DHEA, for our corporate clients both in the UK and all around the world.  This service can even have a same day turnaround if required.